Stop wasting money in Google Ads.
Get an instant audit of your account with the Free Google Ads Performance Grader.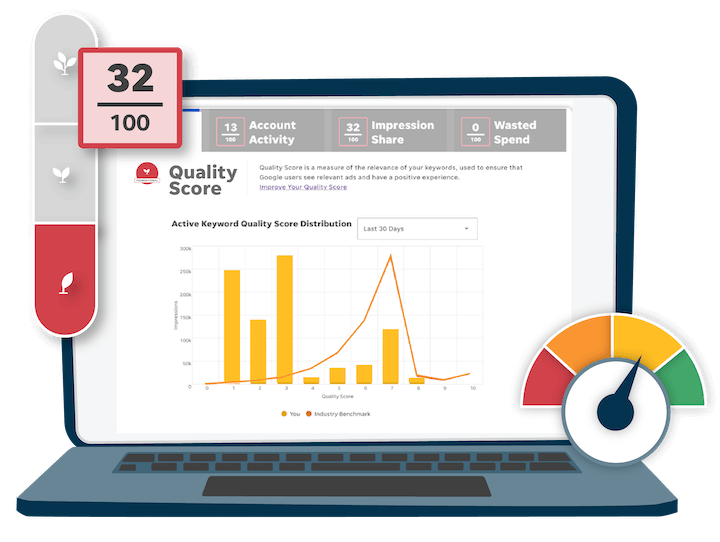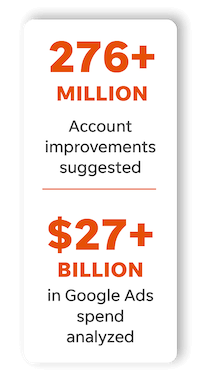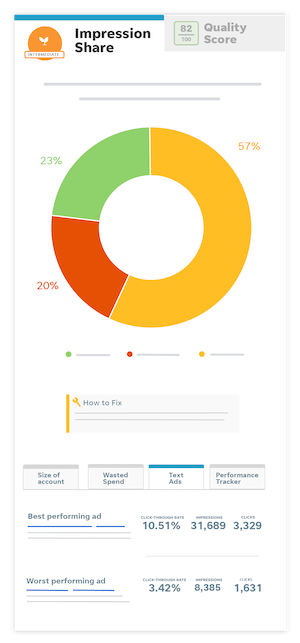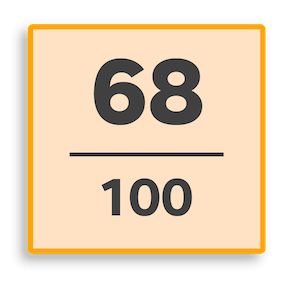 Get a true read
on your performance
The Google Ads Performance Grader
How are your Google Ads really performing? Find out with a free, instant report card, with scores in nine key areas (plus tips on how to improve!)
Wasted spend
Quality Score
Click-through rate
Impression share
Best practices
Account activity
Long-tail keywords
Mobile optimization
Use these inclusive and creative Father's Day messages for your emails, social posts, SMS marketing, and more.
Get more leads – and turn them into customers
Grow your local business with an easy, low-cost toolkit that includes:
Listings – Get found across 20+ directories to drive more traffic
Scheduling – Lets visitors book appointments even while you sleep
Chatbot – Captures lead contact info 24/7
Call Recording – Review and analyze calls to convert more leads
CRM – Import contacts, store lead information, email customers and more
Keyword Research Made Fast and Easy
THE FREE KEYWORD TOOL
Keyword research can be a slog, but our free tool makes it a cinch to find the keywords your business needs to drive traffic through SEO and PPC. Simply enter a keyword or URL to get:
Hundreds of relevant keyword suggestions
Tailored to your industry and location
With keyword volume and cost per click data
Using the latest Google Search data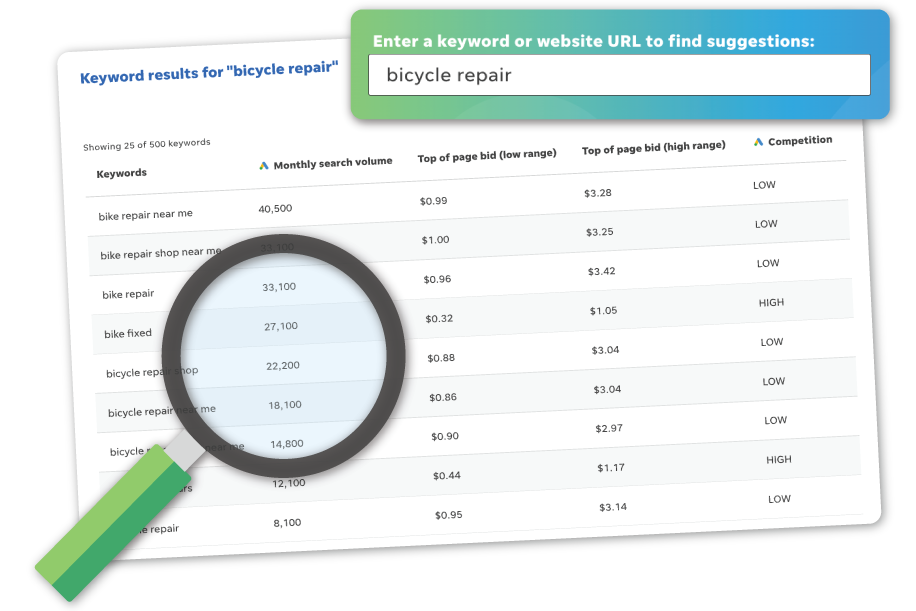 Get ready to grow your business.
LocaliQ offers technology-backed marketing solutions built to help you find, convert, and keep more customers.
Seize your potential
Schedule a demo today to learn how LocaliQ's marketing platform can help you achieve your goals.
Our best tips and tricks, straight to your inbox
Sign up for our weekly newsletter and get the insights you need to learn and grow!