Unlock the business growth you're looking for with results-focused, technology-backed solutions designed for small businesses and agencies.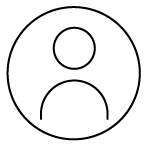 259M
leads delivered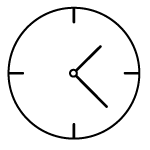 127M
hours saved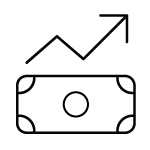 $11.8B
in revenue generated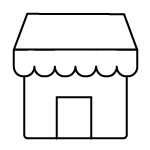 350K
businesses served


Get Found
Listings
Make sure your business gets found with simplified business listings management across 50+ popular online directories.
SEO
Maximize your online visibility with keyword optimizations and other tactics tailored to your industry.
Social Media Marketing
Grow your brand presence, increase social engagement, manage your online reviews and more.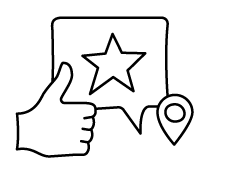 Scale Your Business
Search Ads
Make the most of your budget and drive more leads with innovative automation to optimize your ads on Google and other search engines.
Display Ads
Build your brand awareness and reach bigger audiences with retargeting, geofencing and other advanced features.
Video Ads
From YouTube Ads to OTT to social media, we'll get your message in front of people no matter where they're watching.
Social Ads
Get better results from your budget with XMO technology that adjusts spend between channels based on real-time performance.


Convert & Keep Customers
Marketing Dashboard
Get valuable reporting and insights, tracking, and the lead engagement solutions you need all in one easy-to-use dashboard.
Chat
Engage potential customers immediately when they visit your website, even while you sleep.
Scheduling
Accept, manage, and organize appointments with new leads and return customers 24/7.
Get the power of LocaliQ behind you
Let us help you seize your potential.